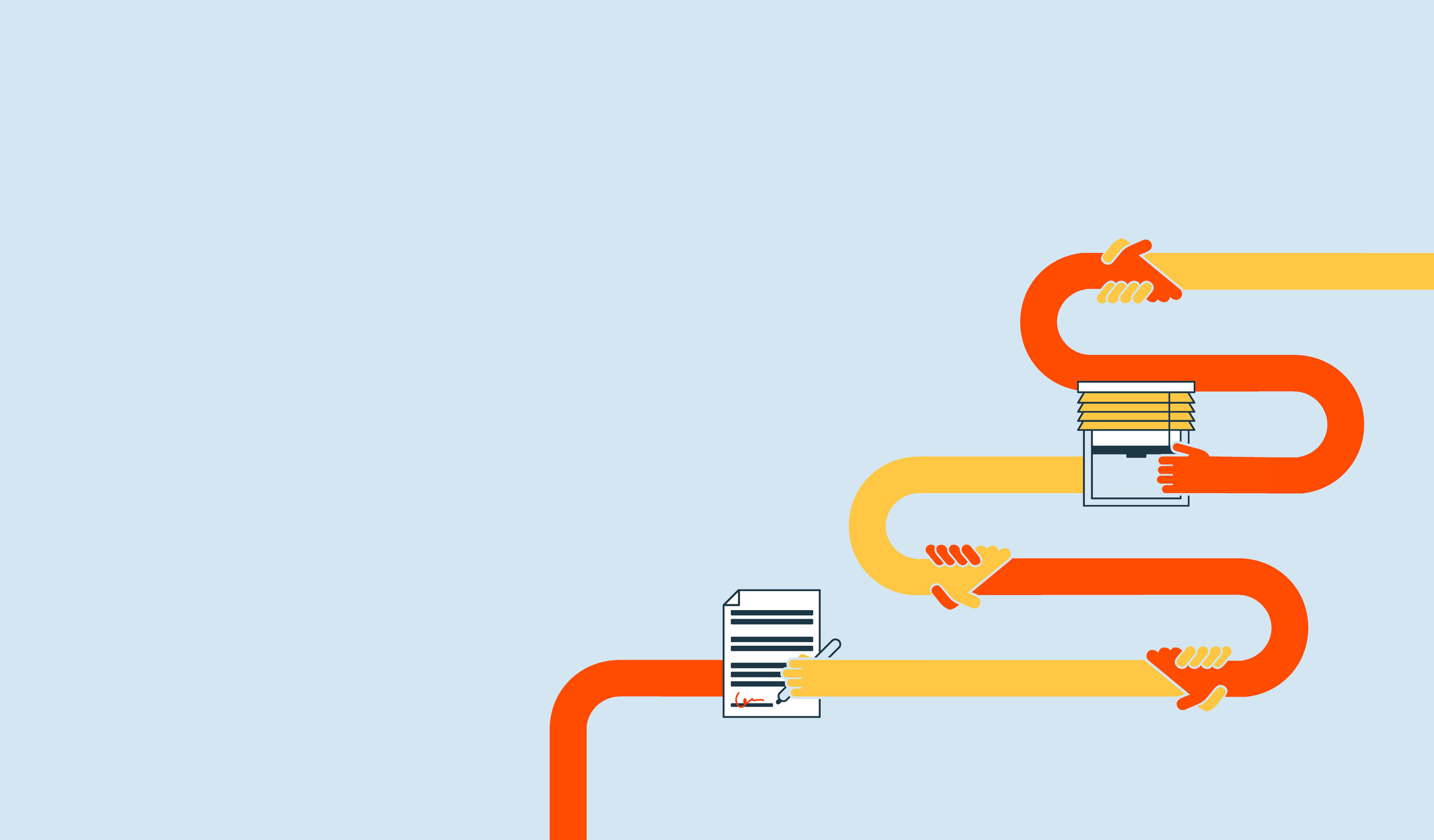 memory lost dramacool
Hbr leadership
HBR's 10 Must Reads on Leadership. ISBN: 978-1422157978 READ: Jan 15, 2015 ENJOYABLE: 6/10 INSIGHTFUL: 7/10 ACTIONABLE: 7/10. Critical Summary. HBR's 10 Must Reads on Leadership is a collection of ten HBR essays on leadership. Every article essentially tries to answer the same question: "What are the qualities of a great leader, and how does one gain those qualities?".
gwinnett county sheriff non emergency number
free fire headshot hack mod apk ob29
emv card reader app
With those in your broader network, don't make introductions without asking their permission first. And when this surprise introduction does happen to you, you can stop the ghosting by saying.
diaval x reader gets hurt
naked male models photos
ice cream haze rosin
Successful hero-leaders can easily start believing that they're untouchable and, ultimately, indispensable. It's easy to be seduced by power, fame, glory, and money. It's easy to become.
nissan patrol zd30 turbo upgrade
can i take flomax and losartan together
In the HBR Leader's Handbook you'll find: Concise explanations of proven leadership frameworks from Harvard Business Review contributors such as Clayton M. Christensen and Michael E. Porter In-depth case studies of senior leaders such as Jim Wolfensohn at the World Bank, Paula Kerger at PBS, Darren Walker at the Ford Foundation, and Jim Smith.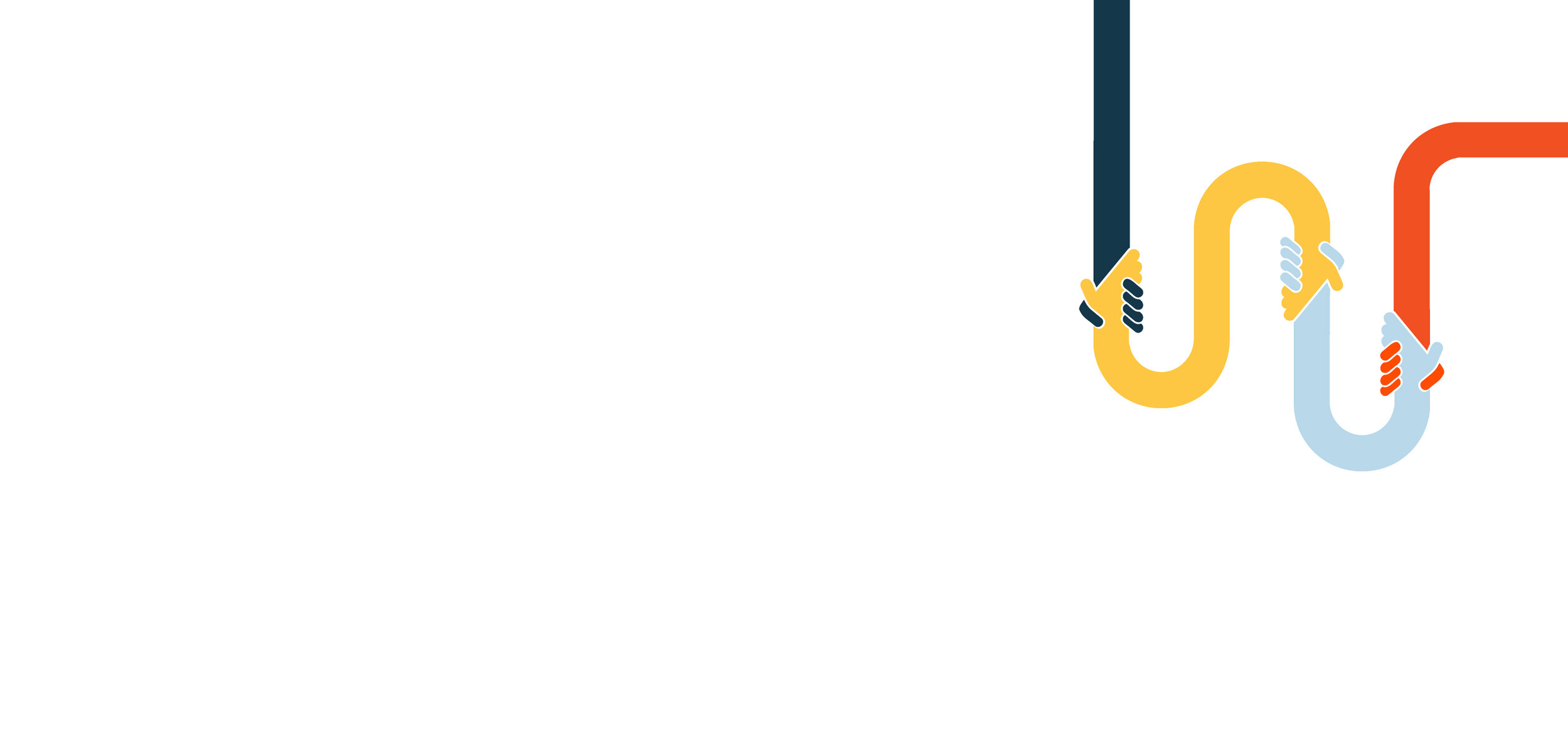 25 day weather forecast scarborough
Read the Harvard Business Review article. This requires able and adaptable leadership, and the challenge for organizations and business schools alike is to help build effective leadership both in the next generation of managers and throughout the organization today. Wharton's Center for Leadership and Change Management was created to support. .
san diego auto auction inventory
alief elementary school hours
asian haircut salt lake city
venice golf and country club rentals
Advice for small business owners and entrepreneurs on leadership, human resources, managing people, hiring and firing, corporate culture, recruiting and interviewing, setting strategy, building a.